We are starting a process to monitor rail-served industrial properties in California and will expand our database to other major metros and rail hubs in the U.S.
Many buildings are no longer listed with rail data because it is only important to a few select, but vital, industries.
Here's how we search for rail-served property:
We start with the U.S. freight rail network in its entirety.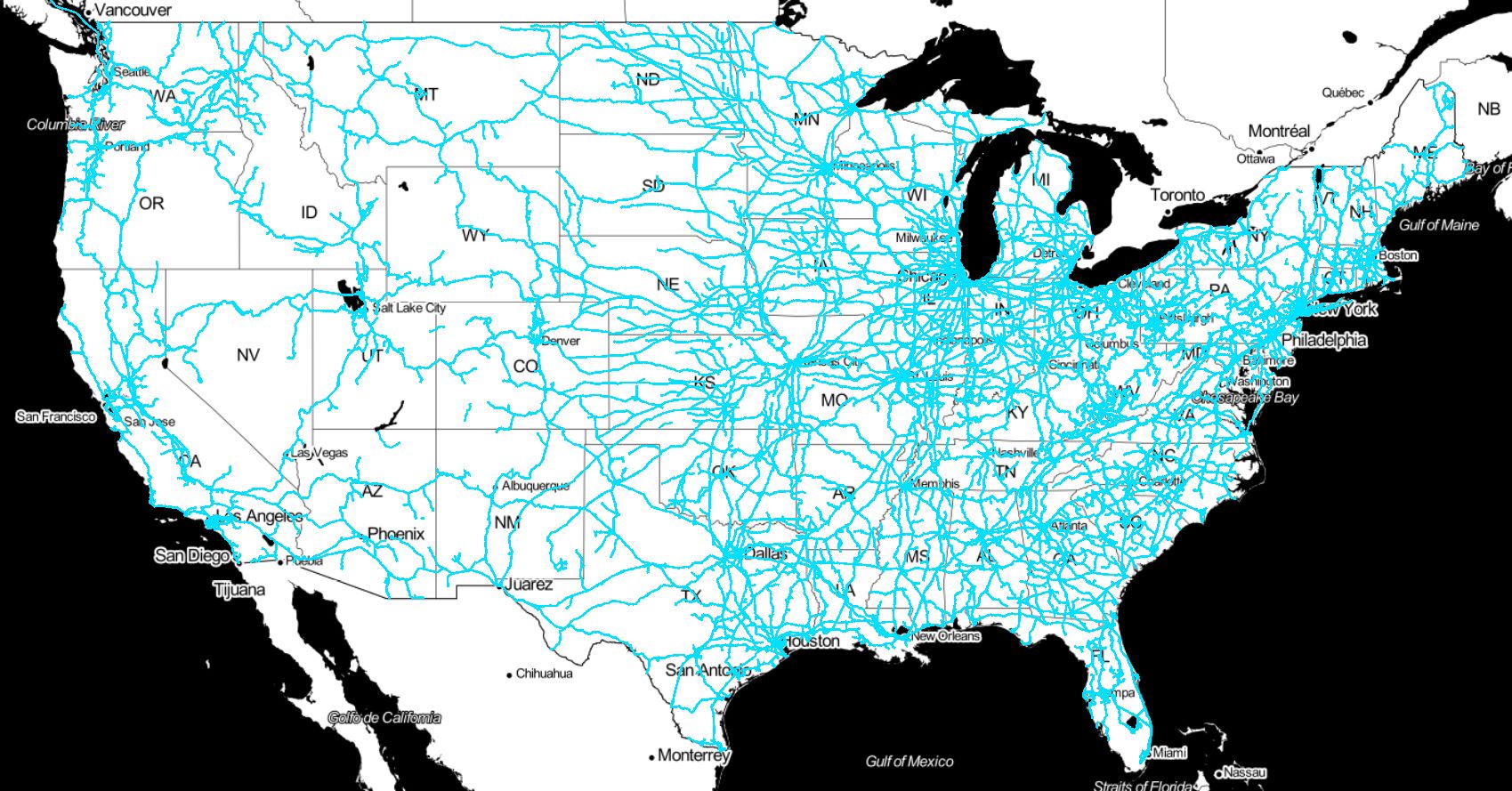 Then reduce it to manageable regions. For example, Southern California Rail: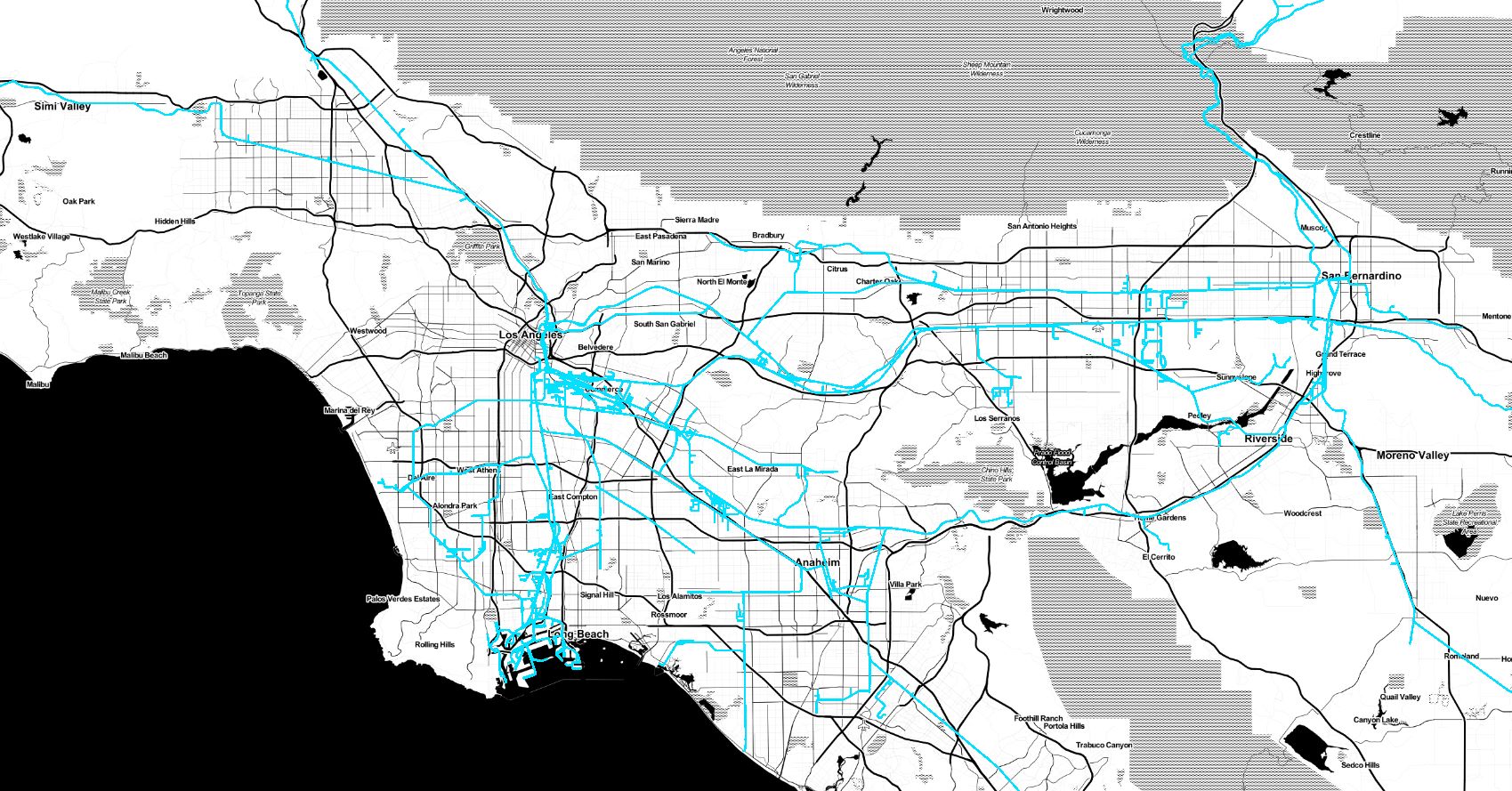 And break it down to the individual parcel level: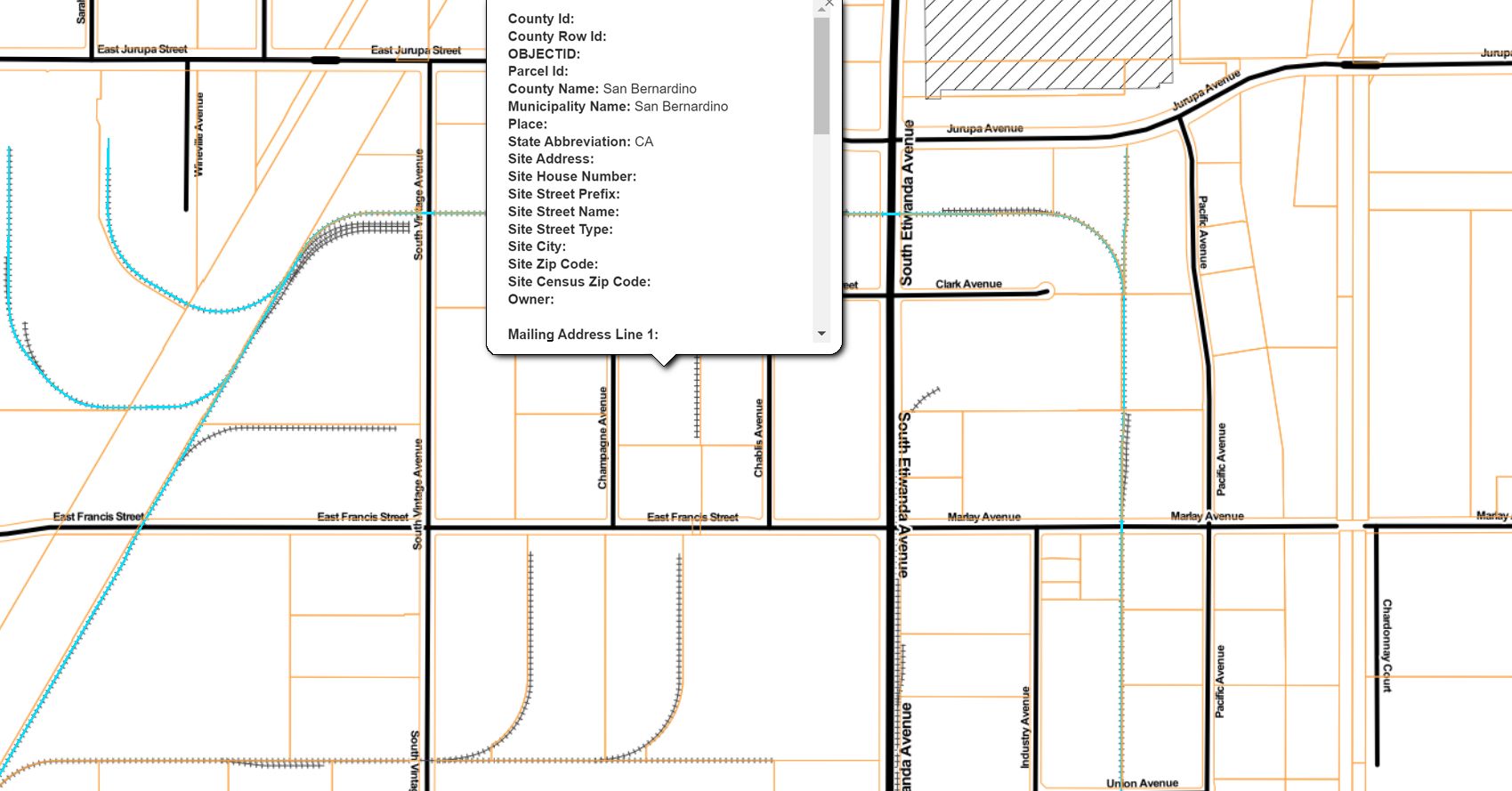 We'll add unique rail features such as the length of rail and number of rail doors: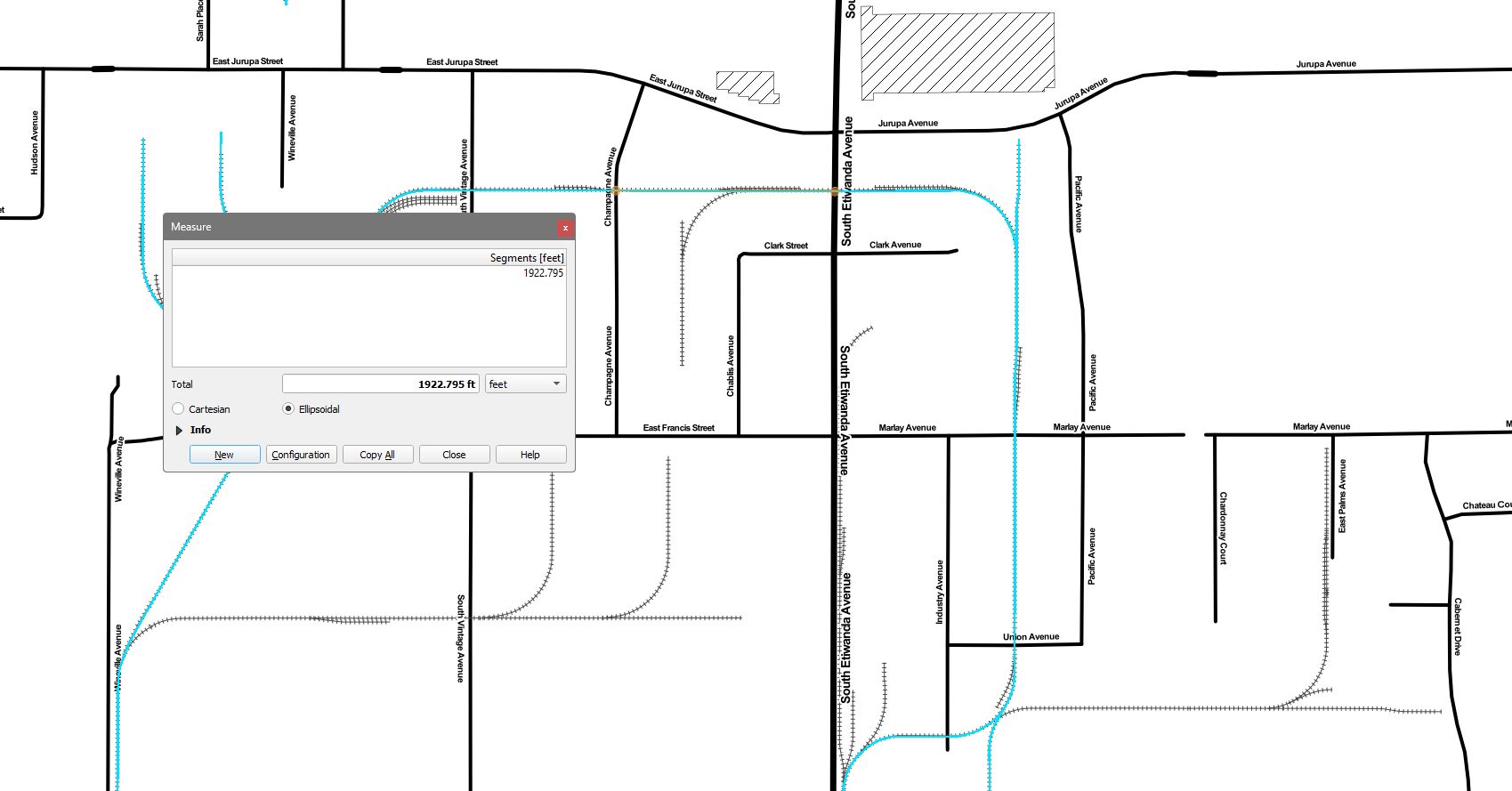 In addition, we have over 40 years of industrial and corporate real estate experience with many developer, owner, and broker relationships across the U.S.
---
Rail-Served buildings in Southern California over 200,000 square feet are limited but we are adding more every day. Here's an example of availabilities in Greater Los Angeles: