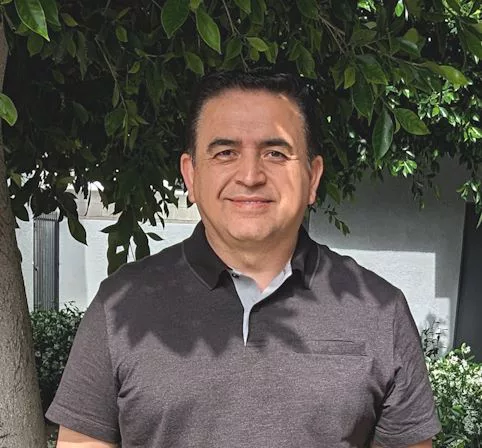 Ed Velez is a seasoned professional in the Automotive repair Industry, with a career spanning over 30 years. He has worked with world-renowned companies, where he specialized in building distributors and channel partners to deliver high-quality service, sales support and profit opportunity from innovative repair shop products. Ed's expertise in this field makes him a valuable asset to any organization he works with.
In addition to his work in the Automotive industry, Ed also focuses on the Southern California area, specifically in the greater Los Angeles region. Here, he specializes in Automotive and Industrial properties, working with clients such as Auto body shops, major developers, and private investors in both sales and lease. Ed's commitment to providing excellent service makes him a trusted partner for all his clients. He is also fluent in Spanish and has experience in international business. His language skills and background in global commerce makes him an excellent asset for any team or project that requires cross-cultural communication and understanding.
Throughout his career, Ed has earned a reputation for being patient, helpful, and friendly. He takes pride in his ability to effectively communicate with his clients, ensuring that their needs are met and expectations exceeded. His passion for Commercial Real Estate and the Automotive Industry is evident in his work, and his commitment to excellence has earned him the respect of colleagues and clients alike.
For Auto Body Shops, please contact Ed Velez
Tel: (562) 762 – 6202
Email: ed@kleincom.com