ChatGPT: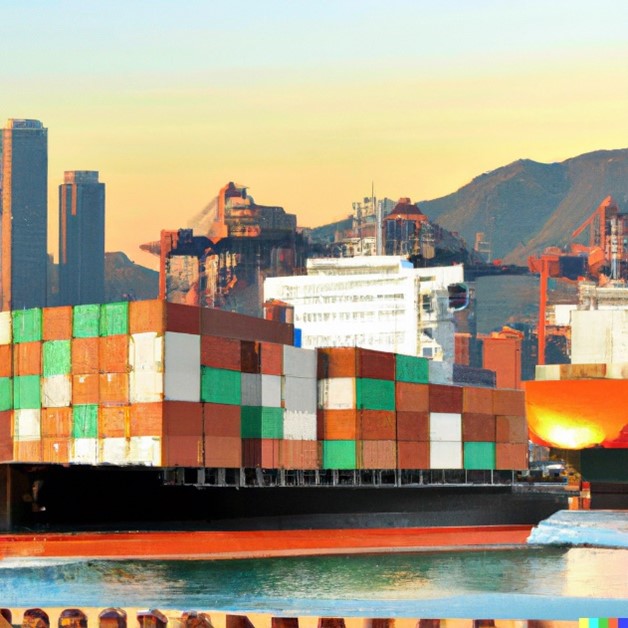 I could not start the year without acknowledging the tools that are currently available at Open AI. I've recently created a new FAQ page with the use of ChatGPT and Dall-E 2. It must have been under the wire before Google Search created new defenses against text bots. I received one solid lead from a company looking for 30,000 square feet because of the AI-generated explanation of my services.

Text writing is only one example, I've been able to get great ideas to start the year through using AI.
For example:
Where to find new tenant and investor leads
Sources to understand the U.S. industrial economy and industrial real estate markets
Methods for tracking important data and making contact with top corporate management
In terms of actual leads, ChatGPT is able to give you corporate names, addresses, phone numbers, and top executives in a tab delimited format you can easily import into your CRM program.
For example, entering something like Company Name Mailing Address CEO Name will return something similar to the following:
General Motors Company 300 Renaissance Center, Detroit, MI 48265 Mary T. Barra Ford Motor Company World Headquarters, Dearborn, MI 48121 Jim Farley Boeing 100 North Riverside, Chicago, IL 60606 David Calhoun GE Appliances Appliance Park, Louisville, KY 40225 Kevin Nolan General Electric 41 Farnsworth St, Boston, MA 02210 Lawrence Culp Caterpillar Inc. 100 NE Adams St, Peoria, IL 61629 Jim Umpleby 3M 3M Center, St. Paul, MN 55144-1000 Mike Roman Honeywell International Inc. 115 Tabor Road, Morris Plains, NJ 07950 Darius Adamczyk Lockheed Martin 6801 Rockledge Drive, Bethesda, MD 20817 James D. Taiclet Jr. Intel Corporation Robert Noyce Building, Santa Clara, CA 95052 Pat Gelsinger
Some computer programmers are beginning to use ChatGPT to write code in many different applications. You can ask in prompt in plain English and ChatGPT will return results you can easily copy and paste. However, the AI still has bugs and you will need to read the results to verify if they are correct. Despite this, I find it to be a helpful tool.
MappSnap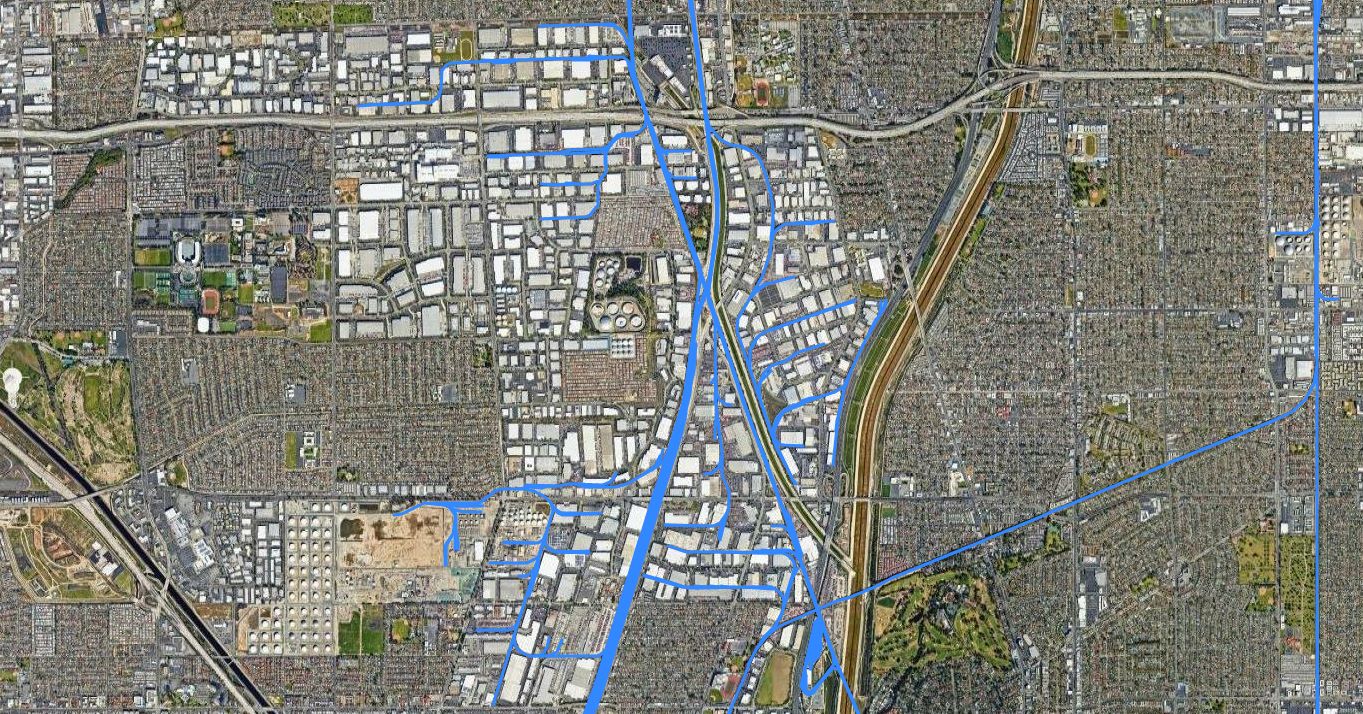 GIS has been a longtime project using maps, satellite imagery, parcel layers, and other geo-data to create information about markets that are not ordinarily available from obvious sources. In the past, we've used our MappSnap tool to identify underutilized properties for redevelopment; sites near transit that qualify for a development bonus; and to monitor industrial vacancies and tenants. We've recently begun to test the viability of adding freight rail to MappSnap to identify all California rail-served industrial buildings and land sites, down to the track and individual parcel level. As you can see in the image above, while we're still in our testing phases, rail data when visualized on a map will be very helpful in our previously stated efforts.
KleinKey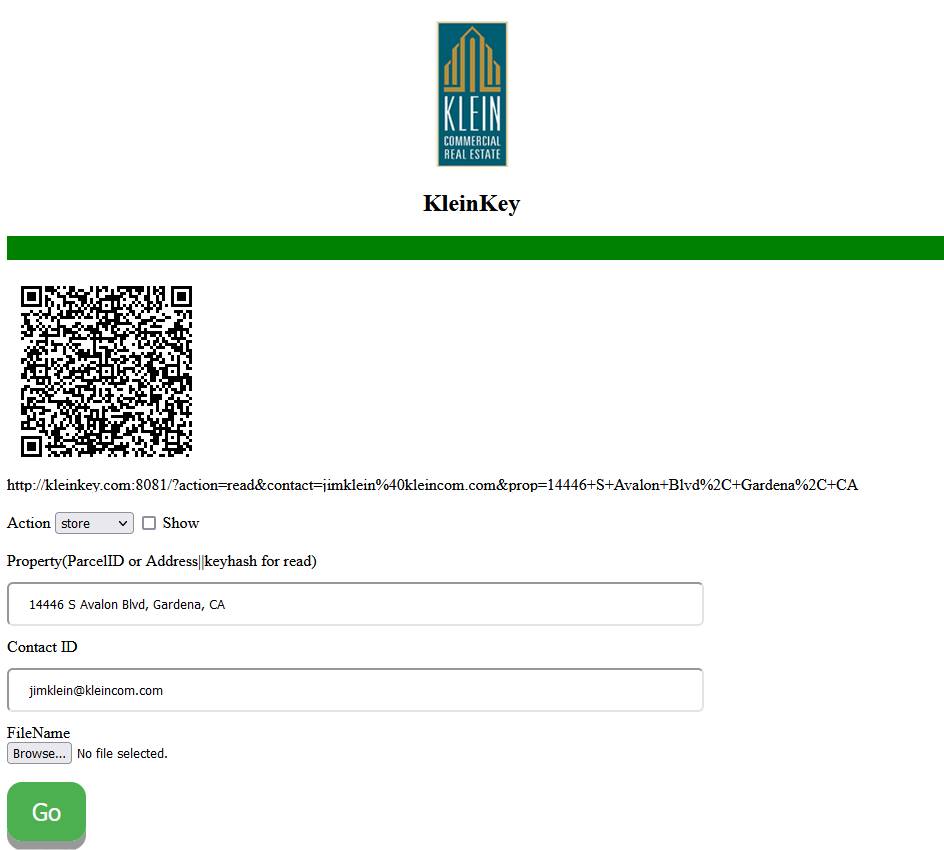 We created a blockchain application to distribute files decentrally; we are yet to finalize it though we have begun testing with a small group of people that have expressed their interest. Our plan is to use it primarily for cases when customers want to sell properties discretely without public advertising. Parties will securely receive files through either a link or QR code and only those parties who possess the link have file access due to the decentralized nature of the blockchain. We validate parties through the use of smart contracts.