Week of July 9, 2020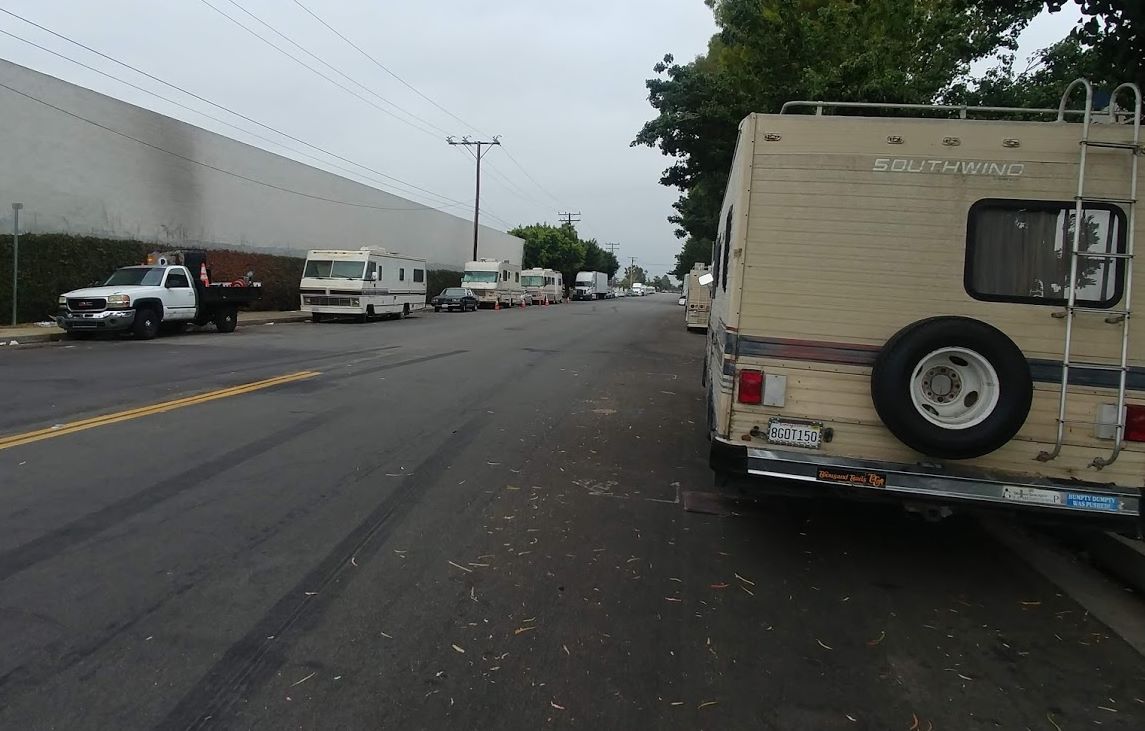 We are working on a report about the County Strip. When most people drive the area, they see campers like these parked in the street. Many tenants won't get out of their cars and drive on by. But what they miss is the Strip's valuable proximity to all Los Angeles including, its primary industrial infrastructure, markets, and wealthy residential neighborhoods. The second point that many buyers miss is you can expect minimum 5% cash returns, 10% historical appreciation, and low vacancy rates. Hard to beat in today's financial world. Despite the outward looking impression of the Strip, the investment potential is well hidden to most. More to follow…..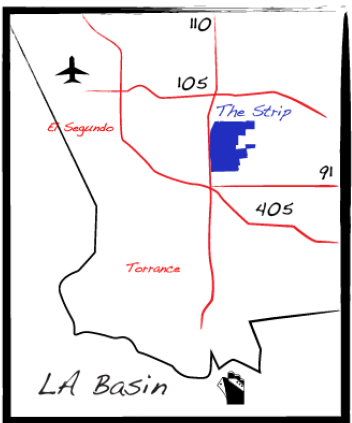 Activity is far from robust due to weaker demand from tenants. However, almost all our listings are seeing regular interest. No longer a tight market, but choices generally are limited. Developer and Investors remain strongly committed to Los Angeles Industrial. The market is functioning with many leading investors still growing their holdings.