Week of August 6, 2020
We leased the 23,000 SF building at 14505 S. Main St., Gardena, CA. Received fairly close to asking price ($.95G) for a 5-year deal. Very good tenant.

---
370 E. Redondo Beach Blvd, Gardena, CA is back available. We have raised the rent to $90,000 per month ($.45G). The County has asked for several corrections to the property conditions and that will make it easier going forward for a new tenant. It's one of the largest land sites available in Greater Los Angeles for outside storage. Superior freeway access location on a major artery.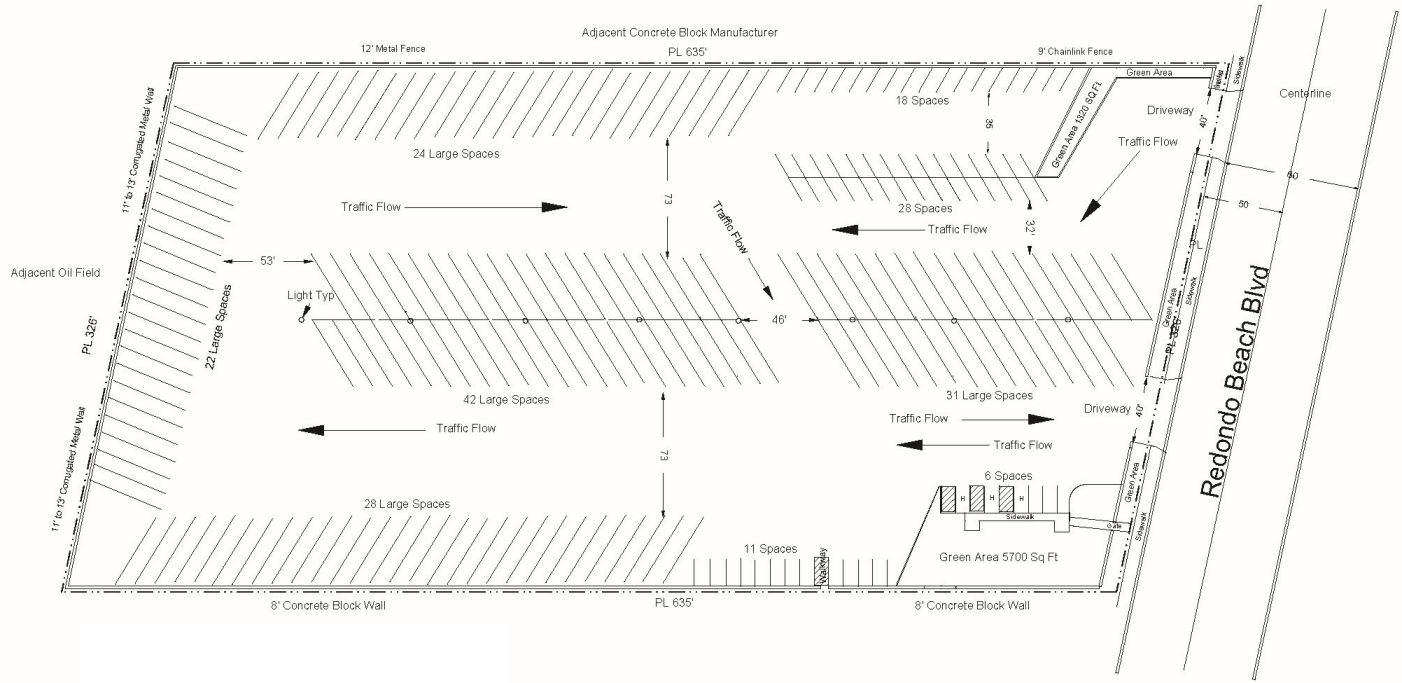 ---
7301 Quimby is 58,000 square feet. It has a large yard, 3000 Amps of power, recently refurbished, and now the owners are willing to divide. Also well located at the 105 and 710 Freeways with excellent access to both. Excellent building for production and ground-level loading.

---
We also have a couple of properties for sale: 14500 S. Avalon, Gardena, CA is a 2 acre land site. We have the Phase I and nothing wrong with this site. Survey is available. We have a couple of drawings being done. One for a 32,000 SF industrial building. The other is for a sales/service building of about 15,000 SF on an 87,000 Square Foot site. We think the second alternative is more likely.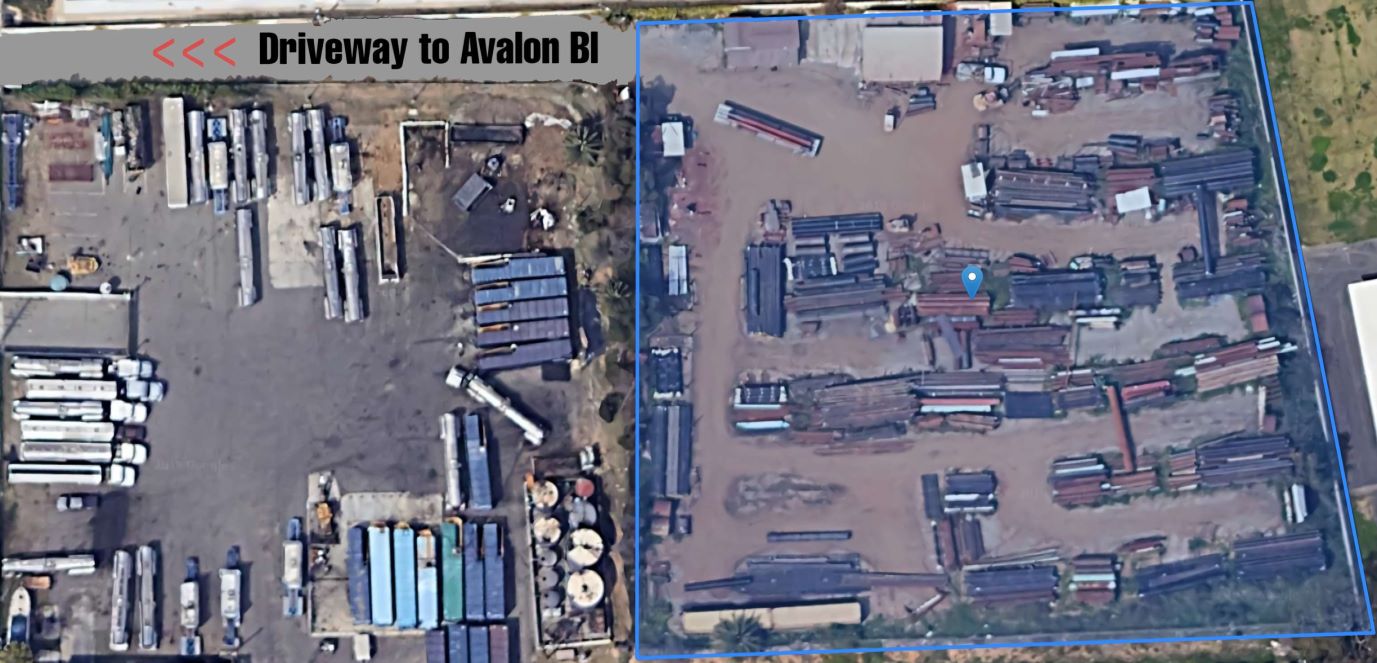 ---
Finally, 431 W. Compton, Gardena, CA. It's a 36,000 square foot building with a beautiful bow truss roof. Lots of loading and yard area. Unfortunately, Covid-19 brought on some business difficulties for the previous tenant so its taking a little longer to get the building looking right. Available to see it anytime.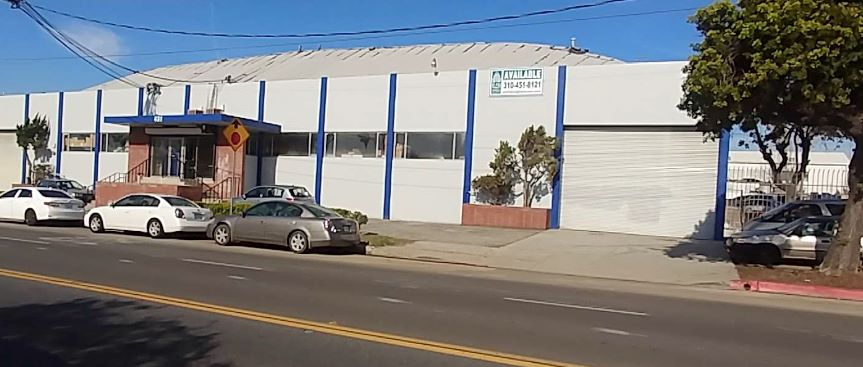 We've been working on a few corporate campus deals around the country with our SIOR colleagues. It appears that some corporations are looking to become more self-enclosed in their own campus environment with housing for employees and executives either close by or on the same campus. Still early but some of those dying headquarter facilities, with extra land to develop, in suburban areas are seeing new life on long term occupancies. Locations near major urban centers and airports within 60 miles of both, are still critical.